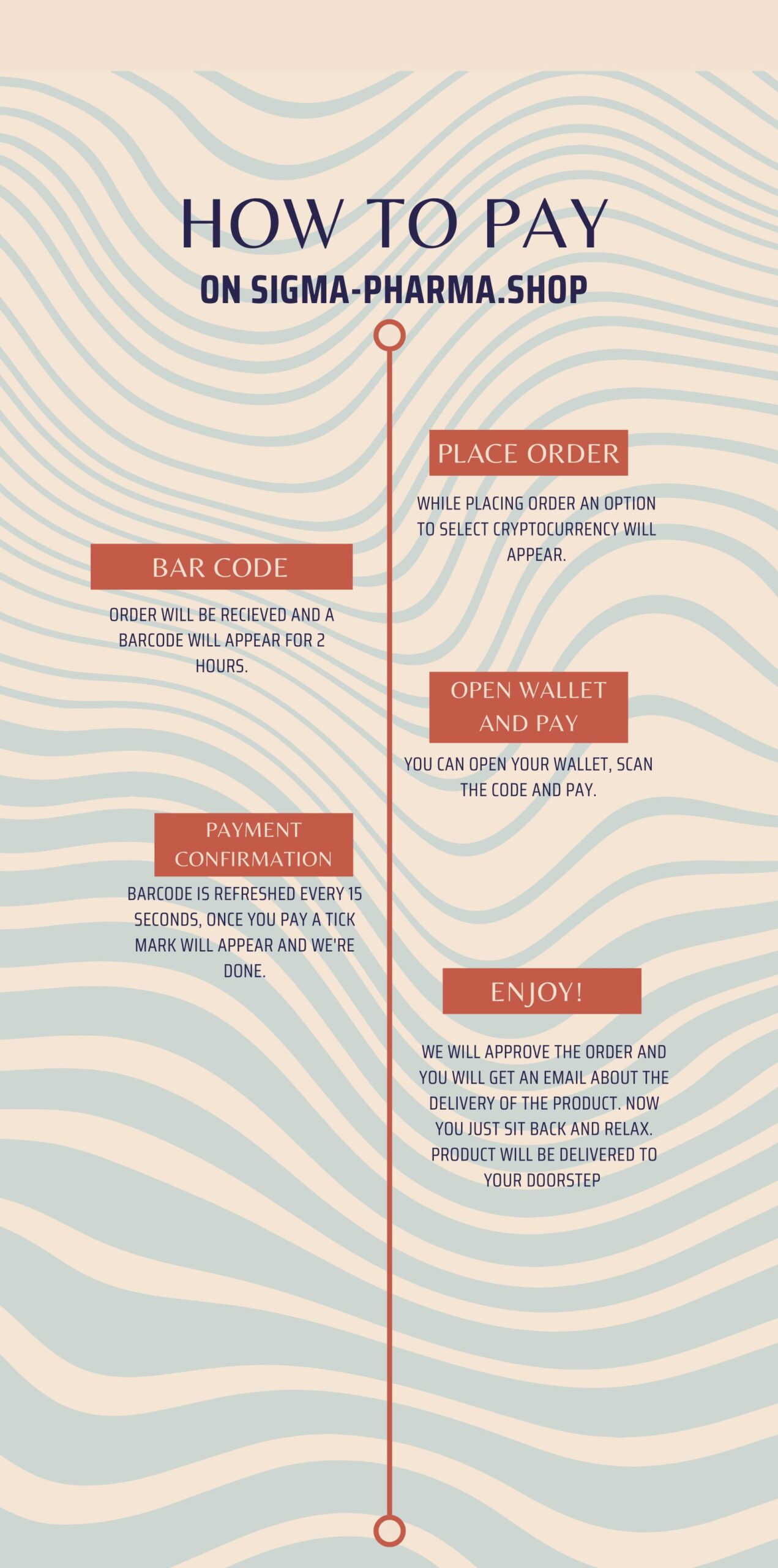 While placing order an option to select cryptocurrency will appear.
Order will be received and a barcode will appear for 2 hours.
You can open your wallet, scan the code, and pay.
The bar code is scanned every 15 seconds, once you pay A tick mark will appear and We're done.
Payment confirmation will be recorded in the database and An alert will be sent to us. We will send you all details about delivery through your email.
The only accepted currencies right now are 
Bitcoin
Eth (erc20) 
Usdt (erc20)