Sigma Pharmaceuticals was established in Hungary/Europe in the year 2007. The company has obtained a prestigious reputation in the global market due to its partnership of years with top brands in the world.
We have been involved in the field of testing of Human and Veterinary medicines formulation, analysis, and raw material since 2015. The company supported UGL brands that deal in the production of steroids and hormones from 2013 till 2015. The company achieved its milestones when due to the incessant efforts of our experts, we were able to outmatch the quality of the products of our associated partners.
In the year 2015, our company focused on the production of our steroid brand in the market. After a short time, our products received classic reviews globally. Our company has been able to create its place because of the unique talent of our highly qualified professionals. Samples have been tested through various means including but not limited to sportsmen and laboratory and have received a report of success beyond expectation.
There were some law restrictions concerning steroids in Europe. Therefore, we have moved our project in Singapore recently. At the moment, the company is working on the production of high-quality anabolics for our targeted customers.
PRODUCT AUTHENTICATION
All Sigma Pharmaceuticals Products have scratch codes on product box. You can verify your product over our website.
TEST RESULTS
As we can do raw material testing, we test every batch of our products and share test results with our customers.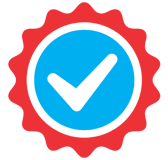 QUALITY ANABOLICS
We produce high quality Anabolic Steroids & Hormones. All products are in 10 ml sterile vial and 50 tabs in blister x 2 in pack .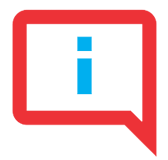 ABOUT US
Sigma Pharmaceuticals was founded in 2007 in Hungary/Europe. We served several years in Pharmaceutical....